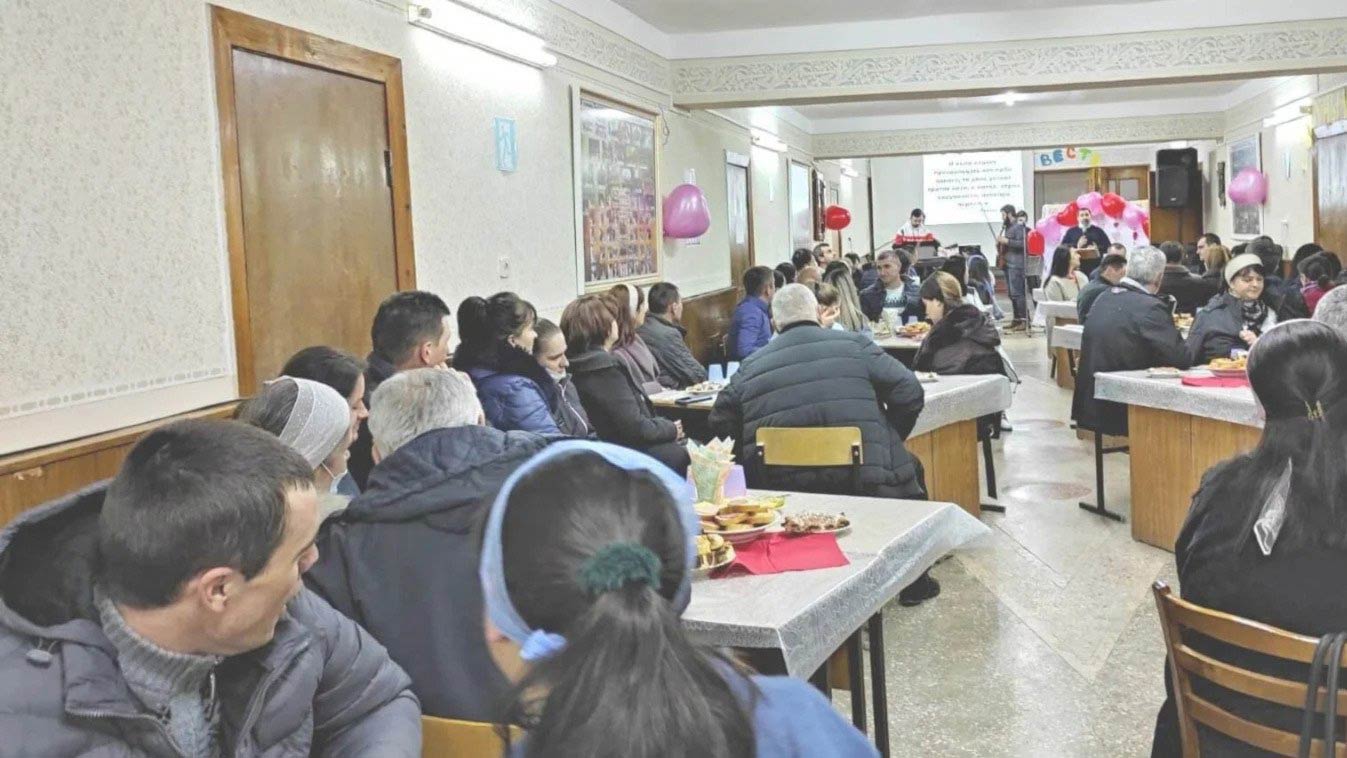 About Moldova Mission Network
We Consider It An Honor To Help Our Moldovan Friends
Who We Are
We are a group of followers of Jesus from several churches in the Washington, DC area and other parts of the USA. We have been involved in ministry in Moldova since the early 1990s and travel there on a regular basis. We consider it an honor to help our Moldovan friends, regardless of their religious affiliation (or no affiliation) and to partner with churches in Moldova to bring the Gospel Message there in word and deed. We established Moldova Mission Network in order to facilitate ministry in the country to help marriages, families, orphans, and to help local churches with evangelism and discipleship initiatives. Most of our donations are channeled through the Moldova Baptist Union, with which we maintain regular contact and have good processes for financial accountability.
What We Believe
Jesus is Lord. We affirm that God offers the world eternal life in the Person of Jesus and His sacrifice.
Scripture is our authority. We acknowledge Scripture as reliable and dependable. We trust the Bible to tell us the truth about God, the world, and about how we should live our lives.
Our need to follow Jesus. We are learning all our lives what it means to become committed followers of Jesus. Following Jesus in every area of life is fundamental to our calling as His disciples We affirm Jesus' calling in Matthew 28:19-20 and Acts 1:8 to be witnesses "to the ends of the earth" and to reach people with the Gospel Message through both word and deed.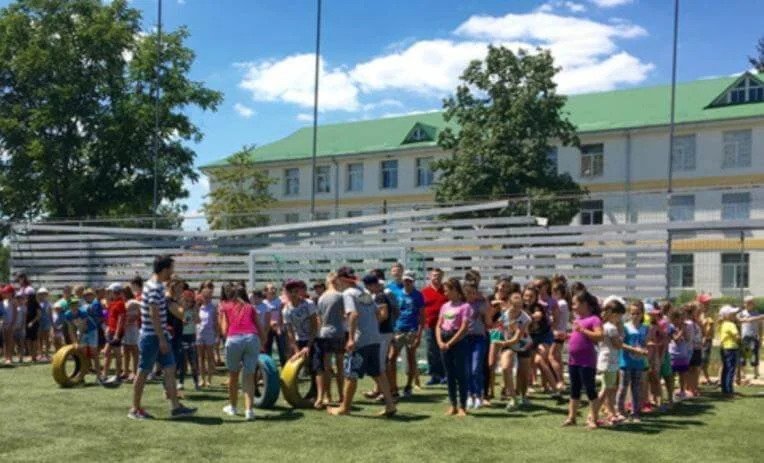 Our Vision
To share Christ with Moldovans so they have a personal relationship with Him so that they, too, share about Him with others.
Our Mission
To encourage Moldovans and promote prayer and stewardship through a vital partnership guided by the Lord and pursued to the glory of God.