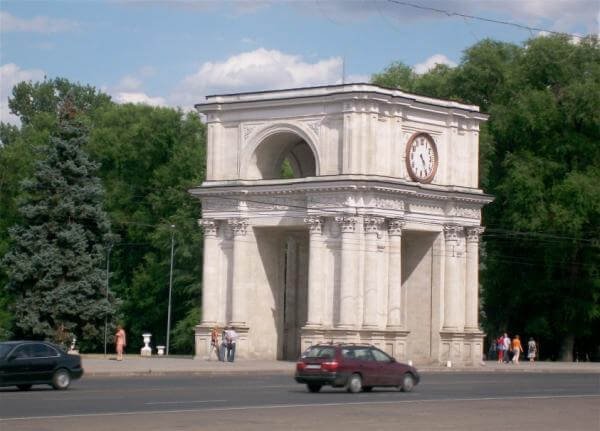 COVID-19 Update, 2020
Thank you for your amazing love, generosity, & support.
Thanks to your generosity, the Moldova Mission Network was able to send a total of $2,700 aid to UDG and to its neighborhood.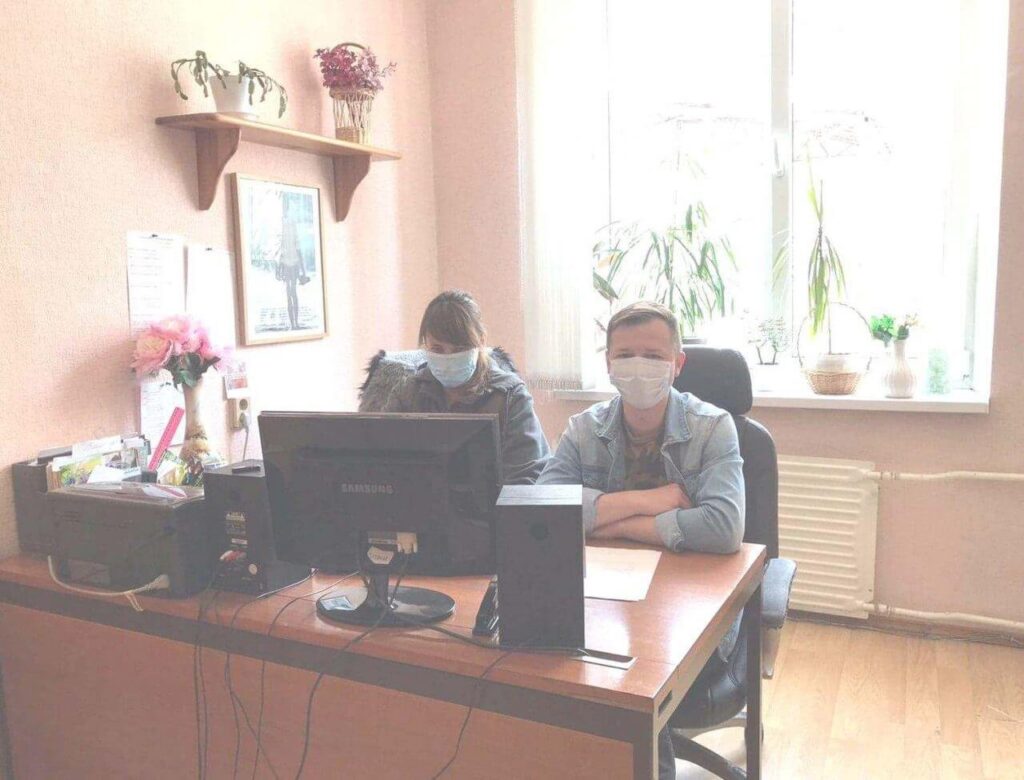 Your Impact
Besides the need to support the students who had to remain at UDG late last spring and summer, these funds were also used–by request of the UDG's leadership–to help UDG neighbors who were running out of funds to buy groceries. These pictures of grateful neighbors and UDG students shows how a little for us in the USA is a blessing to many in Moldova. Your generosity helped the school share God's love in many ways!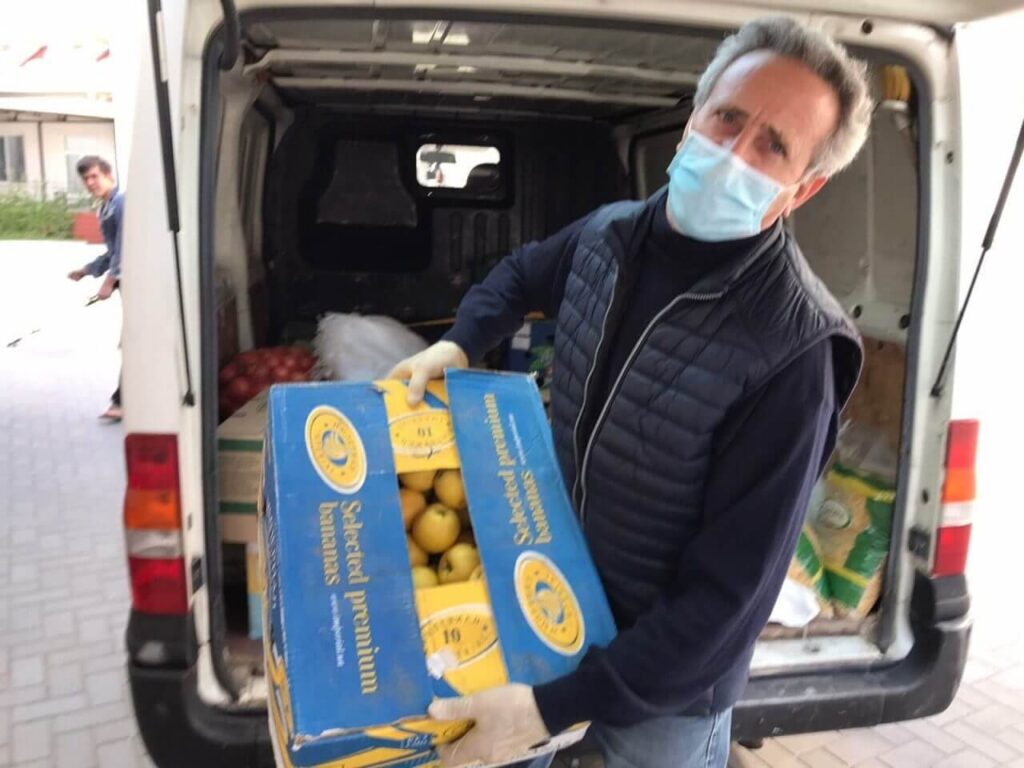 Note: The Coronavirus Has Not Ended In Moldova. Pray For God's Mercy And Relief.