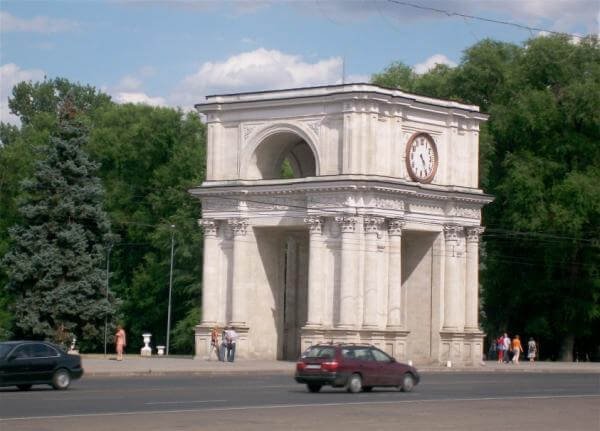 Donor Appreciation 2022-2023
Thank you, donors!
We give heart-felt gratitude for…
Donors at the Mission Gifts at Christmas Market, National Presbyterian Church, Washington, DC…
… whose support enabled the Marriage and Family ministry programs, outreach programs, programs at UDG, food staples and backpacks for orphans at transition homes, and food staples and anti-trafficking literature to older resisents of transition homes.
The special donors…
…who helped with the Ukrainian refuge crisits beginning February 24, 2022. Funds were provided to workers with UDG, with Moldova Baptist Union, with the MMN Family/Marriage/Outreach miistry, and with the orphan outreach. This help was especially valuable, as the Moldovan government had limited resources to develop to the problem. See Ukraine updates at this website's "News" page.
And the special donation…
to the Moldova Baptist Children's Home project used to support the Neaga family and its adopted children.