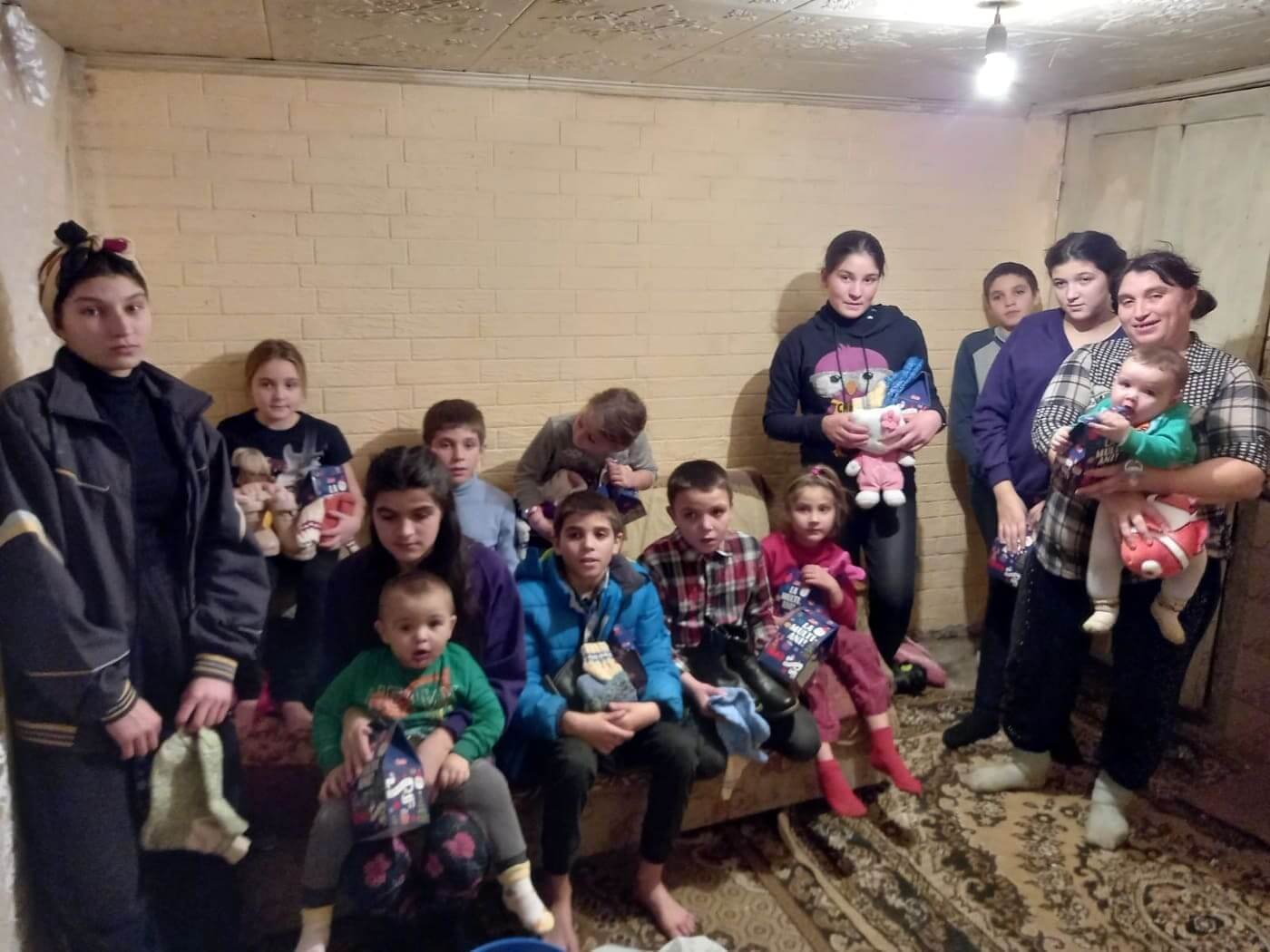 Orphans
Save the Orphans – Moldova
About Save The Orphans – Moldova
Sylvia Mader, the founder of Save the Orphans, has been contributing to orphanages in Moldova since 2004. Her team established their non-profit status in 2016 with the mission to protect and empower orphans from human and sex trafficking. We accomplish this through education and acquiring vocational job skills, which provide an alternative to the deception used by sexual traffickers offering false promises of foreign job opportunities.
We partner within the faith-based community of leaders to provide spiritual knowledge, food, clothing, and school supplies to orphans, social orphans, destitute families, and foster homes. The Save the Orphans staff and network of associates in Moldova are all volunteers.
See the Newsletters below and the News section on this site for updates on orphan-related activities.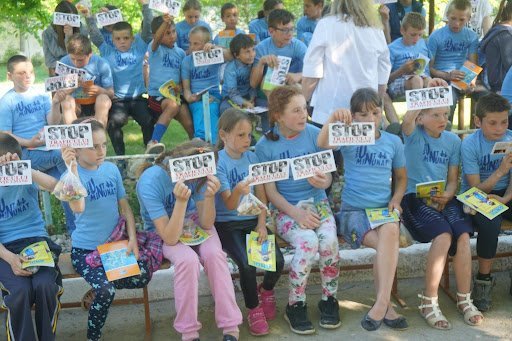 "I have seen the potential of these orphans and I am continually overwhelmed with how much they can achieve when given the basic necessities along with encouragement and compassion. They are inspiring! "

Sylvia Mader, Founder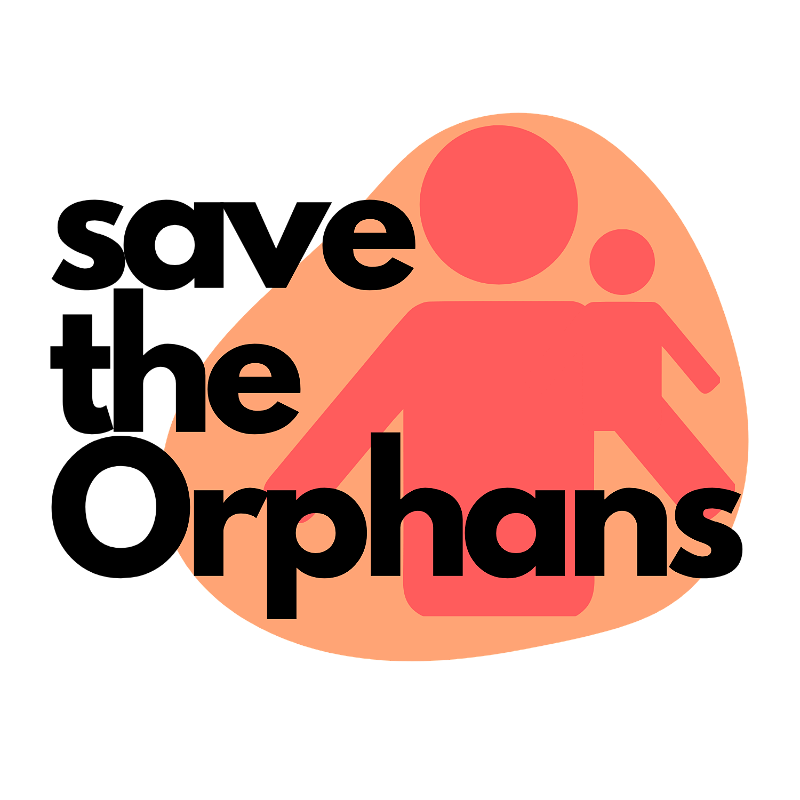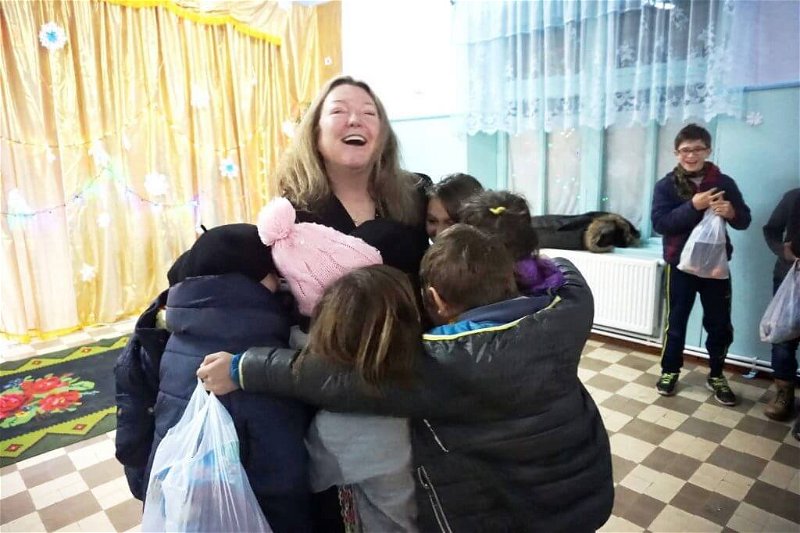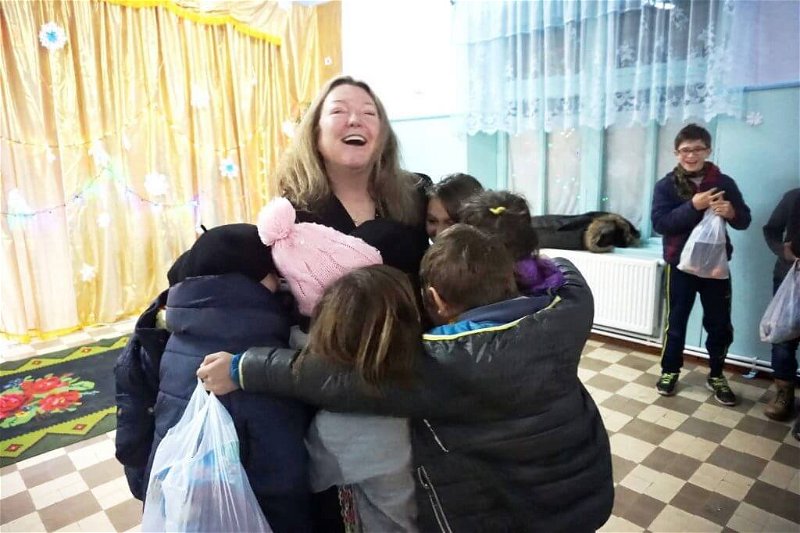 We empower Moldova's orphans with education, warm clothing, knowledge, and training that will protect them from human trafficking and prepare them for success.
Orphanage Visits
School Supplies 'Back Pack Program'
Anti-Trafficking Work
Summer Camps
Village Outreach 'Food Bag Program'
Transitional Homes
Hospital Visitations
To learn more about our programs and the work of Save the Orphans, visit our website.
To see just a glimpse of the work of Save the Orphans in Moldova, read our yearly newsletters.
In 2021, Save the Orphans expanded the number of orphans and Moldovan children who received our presentations on the importance of education, building self-esteem and the dangers of human trafficking.